About Polysafe
Our mission is to bring you the safest drinkware
Polysafe was formed in 2009 to deliver the safest drinkware to the hospitality industry. We are based at St Peters in Sydney and service Australia and Overseas. Our glasses are versatile and have a wide variety of uses and services such as:

Bars, clubs and restaurants
Boating and camping
Holiday houses and pool parties
Schools and hospitals
Festivals and much more.
Our beer glasses are tested and certified here in Australia to Australian Standards and we strive to deliver the very best product to you. Our Mission: To make your venue POLYSAFE!
The new home of unbreakable drinkware
Polysafe is proud to announce that we have been acquired by Trenton International Hotel and Restaurant Supplies. Trenton's acquisition of Polysafe affirms that we are committed to providing quality products and outstanding personal service to the food service industry.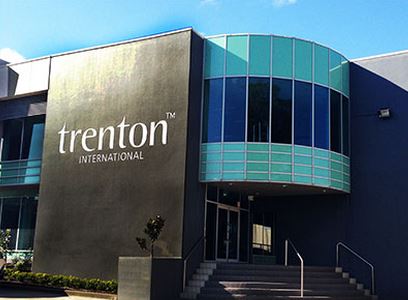 Trenton is a family owned company with their main operation based in Sydney, shipping to all parts of Australia and internationally. Trenton has a strong reputation in providing quality products and outstanding personal service. This has contributed to their steady and sustainable growth. Since 1994 Trenton have continually expanded their range of products and brands to meet the needs of customers and the hospitality industry.
The growing team at Trenton and Polysafe look forward to working with you to meet your specialised needs. We have years of bar management and engineering experience. Together we'll do our best to make your venue POLYSAFE.